Nail the client experience – and your practice efficiency.
Get your first 30 days free when you sign up for
NaVetor and Vet Hero by Oct. 31.
You may also qualify for a free data conversion.
New from Patterson, Vet Hero is an all-in-one communications solution that manages the full client experience, including online appointment booking, reminders, two-way texting, online forms, telemedicine, and more.
When Vet Hero integrates with NaVetor cloud software, your efficiency skyrockets even more.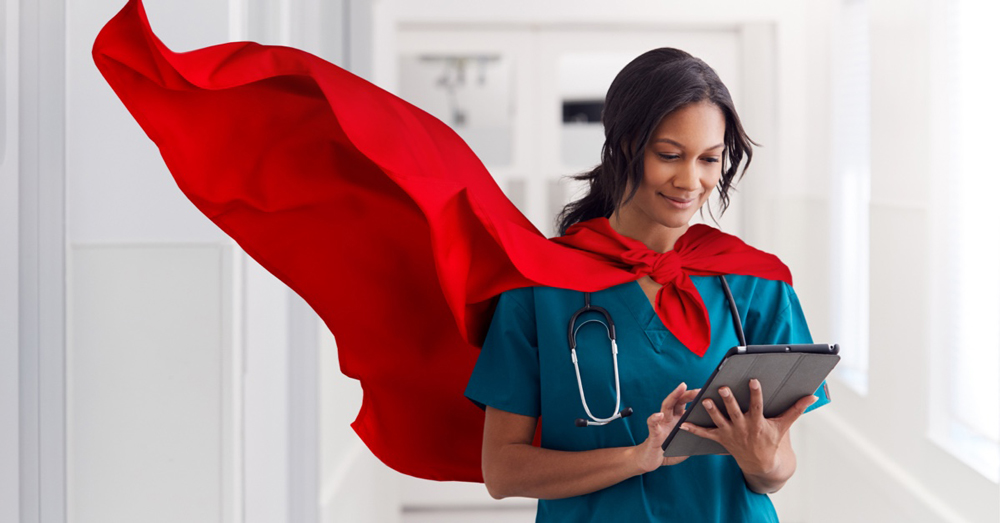 Request a demo
and see how NaVetor and Vet Hero work together to streamline client experiences and practice operations.
Sign up for one year and get the first 30 days free. (Offer ends Oct. 31.)
Find out how you can also qualify for a free data conversion.
Request a Demo
Inspired by what you've seen? Interested in seeing how NaVetor can work in your practice? Contact us to set up a personalized demonstration of the software.
Sales: 877-422-8838