The NaVetor Fall Sale
Get a free data conversion when you sign up for NaVetor plus credit card processing or Vet Hero client communications.
Isn't it great when everything works together? Like your practice management software and your payment processing or client communications? No double data entry, human error, or wasted time.
No matter what your practice efficiency goals are, we'll create the best bundle to save you time and money.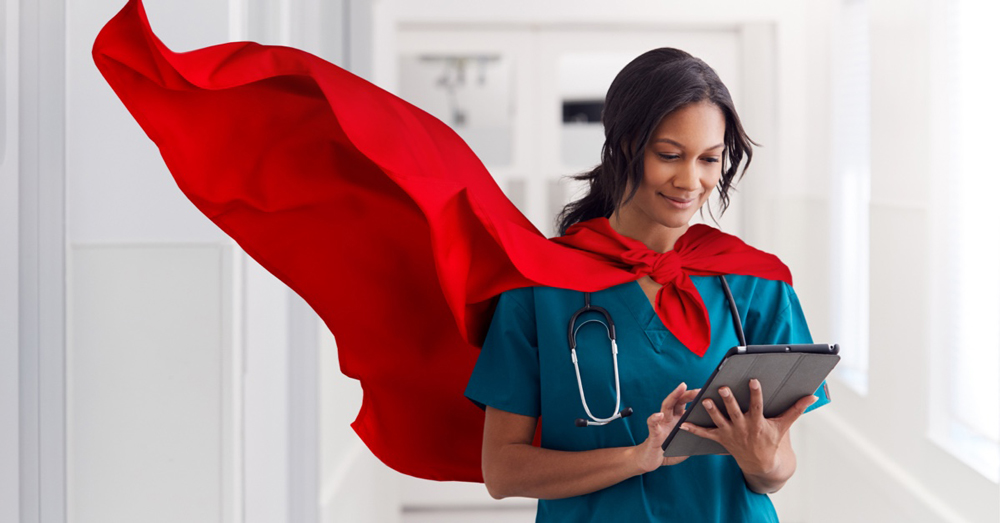 Why NaVetor?
It's the Best Value in Veterinary Cloud Software
Your monthly subscription includes:
A mobile app for your practice
A host of integrations
A boarding module, whiteboard, and workflow tools (no need to pay extra).
Built-in telemedicine and online appointment requests.
Automatic software updates that happen in the background.
Excellent technical support from Patterson, around the clock.
Request a demo and see how NaVetor can help you streamline practice operations.
Pick your bundle, sign up for one year, and you'll qualify for a free data conversion. (Offer ends Oct. 31.)
Request a Demo
Inspired by what you've seen? Interested in seeing how NaVetor can work in your practice? Contact us to set up a personalized demonstration of the software.
Sales: 877-422-8838