What do sea turtles and software have in common?
Play Sea Turtle Trivia at VMX 2023 and find out!
Going to VMX? Stop by the NaVetor booth (#2447) to test your knowledge about sea turtles – and software – and we'll donate $1 to the Sea Turtle Conservancy on your behalf, with additional contributions from our partners at VetHero, Talkatoo, and Global Payments Integrated.
Then, receive a free turtle T-shirt when you see a demonstration of NaVetor cloud software, and get a free data conversion when you make the switch to NaVetor.
Discover why veterinary software should be more like sea turtles!
What do sea turtles have in common with NaVetor?
Among other things, sea turtles are fast, efficient swimmers. They're one of the ocean's best navigators. And they play a critical role in the health of beaches and marine life.
Likewise, NaVetor is a fast and efficient cloud software designed to help you better navigate your business. With thoughtful design, advanced cloud technology, and 24/7 support from Patterson, NaVetor plays a critical role in the health of your practice.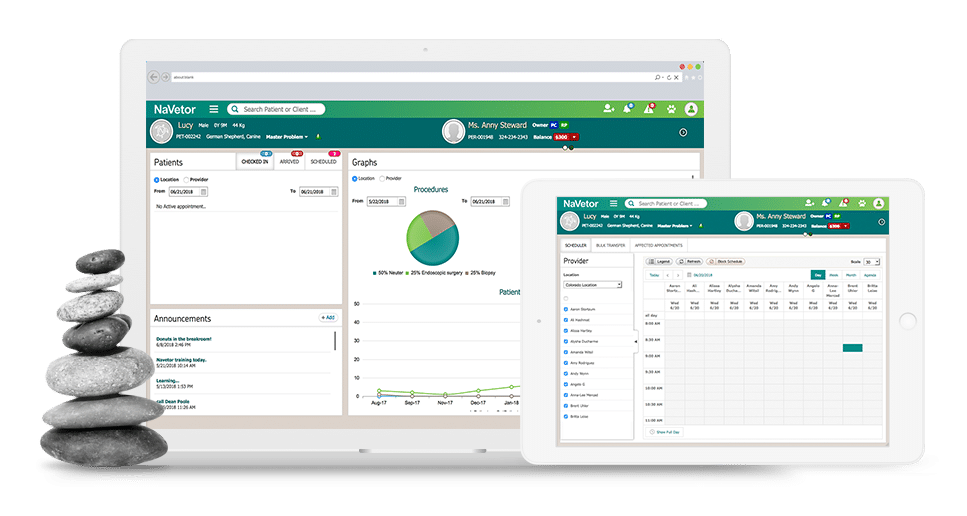 Now, the software that helps you navigate your business also helps sea turtles navigate home.
For each purchase of NaVetor, we'll donate to the Sea Turtle Conservancy to help rescue and rehabilitate endangered sea turtles.
Learn More
NaVetor is the software you can feel good about.
NaVetor is a beautiful, intuitive and efficient veterinary cloud software. It balances advanced features with ease of use and great value to help you boost practice efficiency.
Your monthly subscription includes a mobile app, 24/7 technical support, whiteboard and workflow tools, and a host of integrations. Plus, you'll receive a Patterson customer success manager to help your transition every step of the way.
Learn more about NaVetor's capabilities and see what makes NaVetor different from other veterinary software platforms. Then see a demo and get a free sea turtle T-shirt!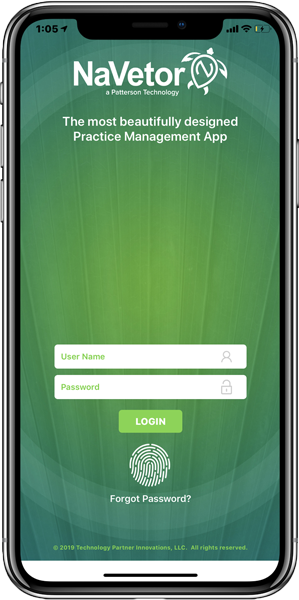 Request a Demo
Inspired by what you've seen? Interested in seeing how NaVetor can work in your practice? Contact us to set up a personalized demonstration of the software.
Sales: 877-422-8838