Going to VMX 2020?
Help endangered sea turtles navigate home,
and help your team better navigate their day.
Inside your conference bag at VMX, you'll find a sea turtle that needs to find its way home.
Bring this turtle to the NaVetor team at the Patterson booth (#2201). For every turtle returned, we'll donate $1 to the Texas Sealife Center to help rescue injured sea turtles and return them to the ocean.
Then, stay for a demonstration of NaVetor cloud software and receive a pair of wireless earbuds.
What do sea turtles have in common with NaVetor?
Among other things, sea turtles are fast, efficient swimmers. They're one of the ocean's best navigators. And they play a critical role in the health of beaches and marine life.
Likewise, NaVetor is fast and efficient cloud software designed to help you better navigate your business. With thoughtful design, advanced cloud technology, and 24/7 support from Patterson, NaVetor plays a critical role in the health of your practice.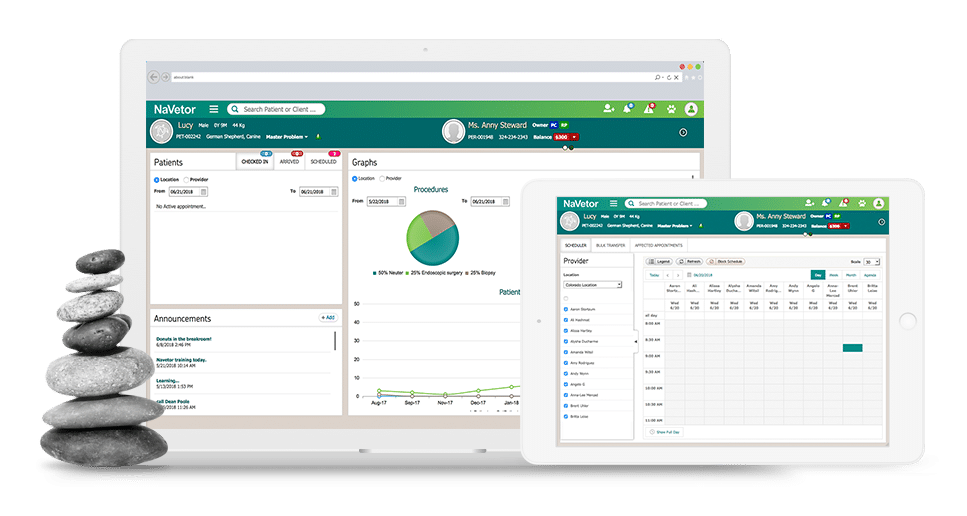 Now, the software that helps you navigate your business also helps sea turtles navigate home.
For each purchase of NaVetor, we'll donate $35 to the Texas Sealife Center to help rescue endangered sea turtles. Learn more.
NaVetor is the software you can feel good about.
NaVetor is an intuitive, efficient, beautifully easy veterinary cloud software. See quick snapshots of practice activity, maintain complete electronic medical records, manage the health of your business, and save clicks – and time.
Your monthly subscription includes a mobile app, 24/7 technical support, boarding module, and integrations for credit card processing, microchip identification, and email/text messaging. Plus, you'll receive a Patterson customer success manager to help your transition every step of the way.
Learn more about NaVetor's capabilities and integrations and see what makes NaVetor different from other veterinary software platforms. Then visit us at VMX, booth #2201.
See you at VMX!
​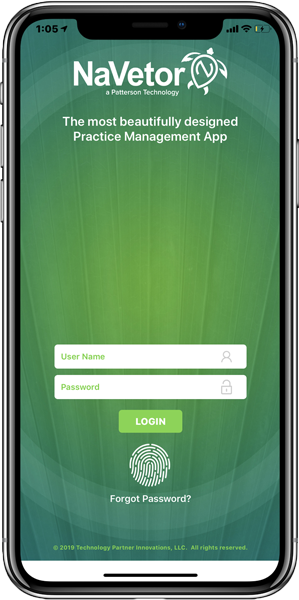 Request a Demo
Inspired by what you've seen? Interested in seeing how NaVetor can work in your practice? Contact us to set up a personalized demonstration of the software.
Sales: 877-422-8838