Built by a small, entrepreneurial company.
Backed by a Fortune 500 company.
NaVetor was created for the veterinary industry by Technology Partner Innovations, LLC, a joint venture between Patterson Veterinary and Cure Partners.
Cure Partners is a provider of practice management software and services that transform the administrative and clinical operations of veterinary organizations. Its innovative solutions simplify decision making, streamline operations, and ensure best practices, saving time and efforts to maximize value and returns. Its founders and key stake holders have a long heritage of helping some of the finest healthcare organizations across the nation to meet the challenges of 21st century healthcare needs.
About Patterson Veterinary
Patterson Veterinary is part of Patterson Companies Inc. (Nasdaq: PDCO), a value-added distributor serving the dental and animal health markets. Patterson's Animal Health segment is a leading distributor of products, services, and technologies to the companion animal health markets in North America and the UK. For more information, visit www.PattersonVet.com.
Founder, CEO, Technology Parter Innovations, LLC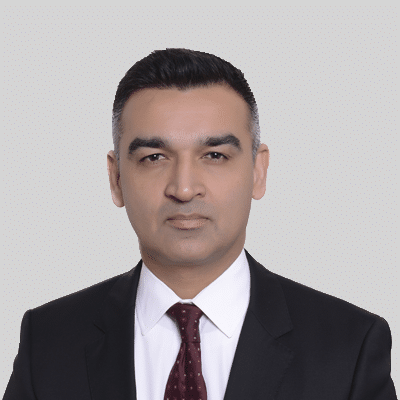 Ali Hashmat
Founder, CEO, Technology Parter Innovations, LLC
A graduate from State University of New York, Ali has dedicated his entire career to advancing health care technologies. His passion is creating an "all-in-one" experience that strengthens the connections between practitioners, patients, and distribution channels, and he uses that passion to inspire the development of NaVetor to revolutionize the veterinarian market.
Prior Life: Co-founded CureMD – a cloud-based practice management software for the human market, and founded CurePet, an early cloud-based software for veterinary universities and specialty hospitals.
Other Activities: Board member of Cure Partners and UrgentWay. Also involved in offshore development companies.
The Personal Side: Lives with his wife and son and loves to spend leisure time playing golf and ping pong, travelling, reading books, and watching movies.
Director of Commercial Software, Patterson Veterinary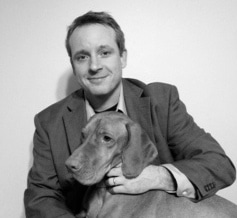 Dan Holland
Director of Commercial Software, Patterson Veterinary                                                                
Dan Holland helps bring a small-company attitude and entrepreneurial spirit to Patterson. Dan has worked in the veterinary industry for ten years and envisions NaVetor as a software solution not just to run clinical operations but also to run marketing, customer relations and business operations for veterinarians. It's his job to help guide the NaVetor vision.
Prior Life: Worked with a private equity-backed venture acquiring vet practices and pet care centers. Used to manage business operations for AVImark.
Other Activities: Serves on the board of directors for Valley Vet Care and Vetology. Also serves as an advisor for the Vet2Pet app.
The Personal Side: Lives on the edge of the Ozarks in Poplar Bluff, MO, with his wife, two kids, four vizslas, and six cats.
Technology Partnership Manager, Patterson Veterinary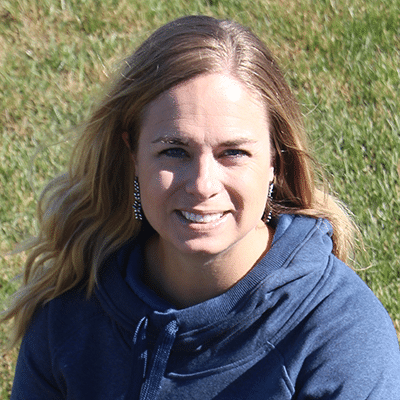 Christal Hahn
Technology Partnership Manager, Patterson Veterinary                                                              
Christal Hahn works behind the scenes to ensure NaVetor business operations are running successfully. Christal provides product management oversight for all of Patterson Veterinary's technology solutions including NaVetor and actively works with NaVetor's integration partners. 
Prior Life: Served in a variety of positions with Patterson since 2001. Still actively involved with all of Patterson's veterinary technology solutions such as IntraVet, ePetHealth, DIA and Market Hound – in addition to NaVetor. Used to work at a local finance company.  
Other Activities: Member of Women in Leadership and Management in Animal Health (WILMAH).
The Personal Side: Christal lives in southern Illinois with her husband, son (age 12) and identical twin daughters (ages 10). 
Request a Demo
Inspired by what you've seen? Interested in seeing how NaVetor can work in your practice? Contact us to set up a personalized demonstration of the software.
Sales: 877-422-8838