Our New Client Mobile App Makes Your Day Go Swimmingly.
Get low-touch client management plus a free data conversion when you sign up for NaVetor.
Ever wish for more streamlined client management? NaVetor's new client mobile app is a great time-saver for you and a great convenience for your clients. With it, clients can request appointments, review their pet's medical history, refill medications, access health and vaccination certificates, and more. Free with your NaVetor subscription.
Request a demo now to see how NaVetor balances advanced features with ease of use to smooth out your workday.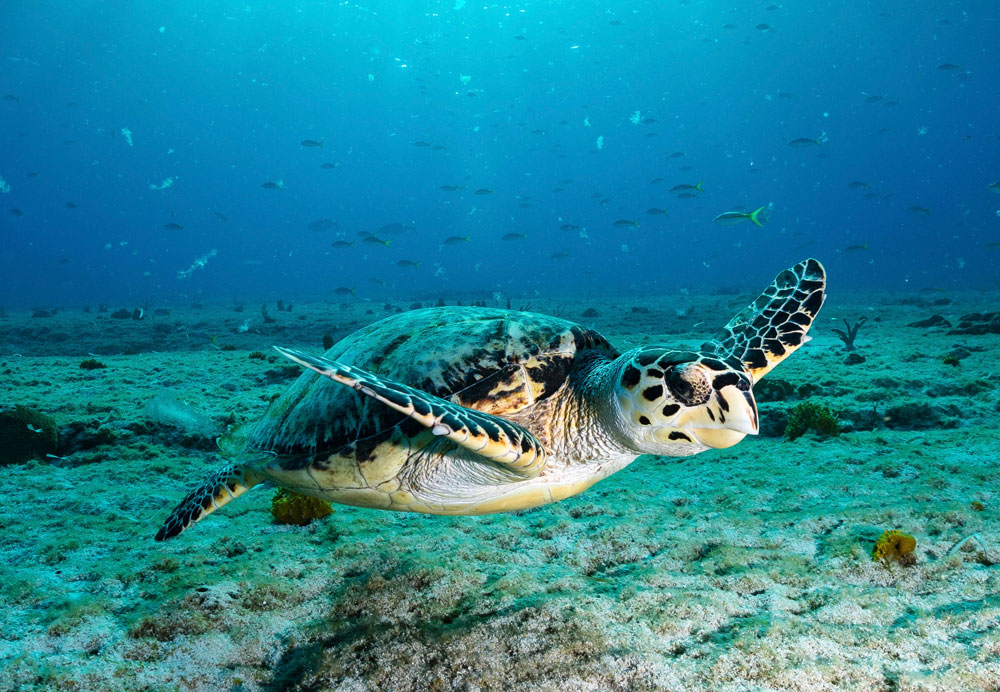 Why NaVetor?
It's the Best Value in Veterinary Cloud Software
Your monthly subscription includes:
A mobile app for your practice/staff.
A mobile app for your clients.
A host of integrations.
A boarding module, whiteboard, and workflow tools (no need to pay extra).
Built-in telemedicine and online appointment booking.
Automatic software updates that happen in the background.
Excellent technical support from Patterson, around the clock.
Request a demo and see how NaVetor can help your day go swimmingly.
Then get a free data conversion when you sign up for one year. (Offer ends August 31, 2022.)
Request a Demo
Inspired by what you've seen? Interested in seeing how NaVetor can work in your practice? Contact us to set up a personalized demonstration of the software.
Sales: 877-422-8838