It seems like there's an app for everything these days. You can get a lot of things done on a mobile device, from booking travel to paying bills. But what about accessing important information from your practice, even when you're not near a computer?
We hope you don't have to do that often, but when you do, NaVetor has an app for that. Check out some of the things you can do with the new NaVetor app on your mobile device.
View and modify your appointment schedule
This is perhaps the most-used feature within the NaVetor mobile app. Need to check your schedule for tomorrow or later in the week? Need to add or change an appointment for a client who contacted you after hours? Now you can take care of that after hours, too. Simply click on the Appointment menu item within the app, and check or modify the schedule as you normally would.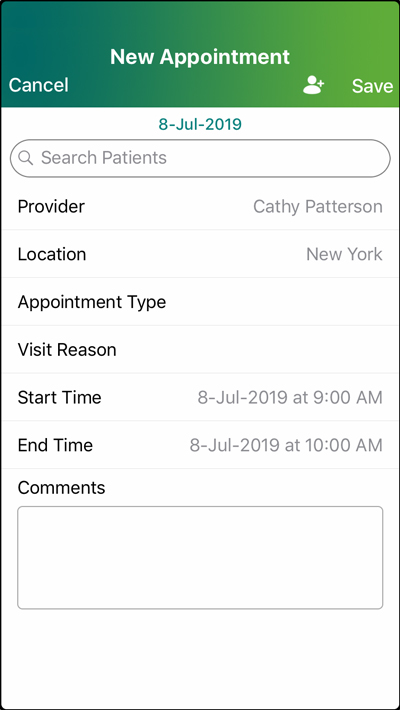 View and edit client and patient information
Let's say you get a call from a client after hours with a patient emergency. Or perhaps the client thinks it's an emergency, but you suspect it can actually wait until the next day. Regardless, you'll want to double check the patient medical record, just to be sure. And now you can, via the mobile app.
With the patient medical history in hand, you'll have more background to advise the client on the best course of action. And if you need to check availability and book an appointment for the following day, you can do that, as well.
During this exchange, if you learn that the client has an address or phone number change, you can update the client information in the app, which will also update your client database.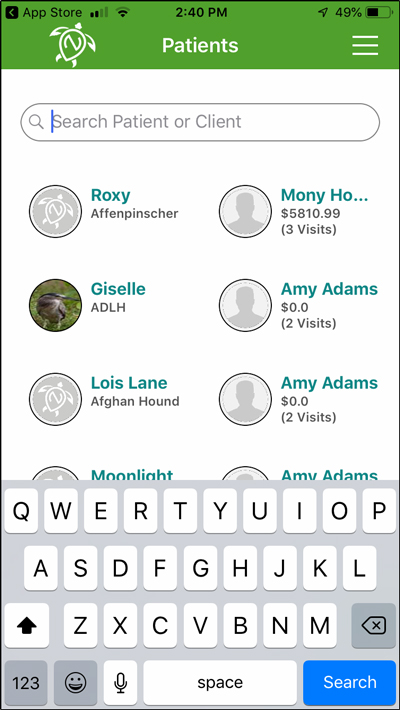 Send messages to other staff members
Here's another feature that our veterinary practices love about the NaVetor app – the ability to contact each other directly. If you're working in NaVetor and need to ping another staff member regarding a task, question, or patient, you can use the NaVetor app to do so. NaVetor will alert that staff member on his or her mobile device.
It's just like texting, only easier and faster, since you're working in NaVetor anyway. And it works 24/7, in the off chance that you need to alert another staff member after hours.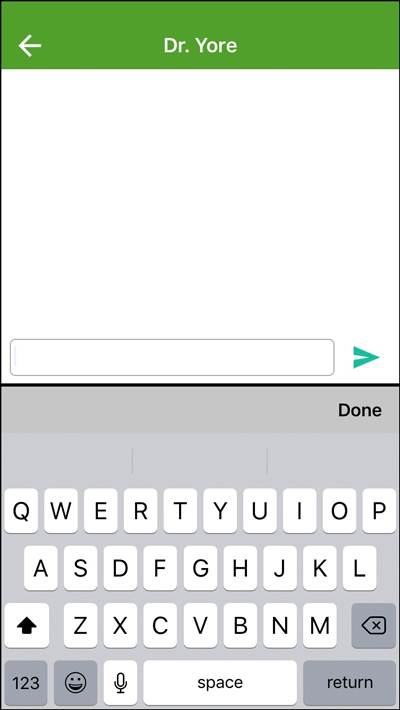 View invoices
Sometimes, everything on the to-do list doesn't get checked off during the day, such as following up on overdue invoices. You can bump that task to the #1 spot for the next day, or, if your morning is booked up, you can get a jumpstart on that task by viewing invoices on the mobile app after hours. Simply select the Invoices menu option within the mobile app and search for overdue invoices, invoices for a particular client, or whatever else you need.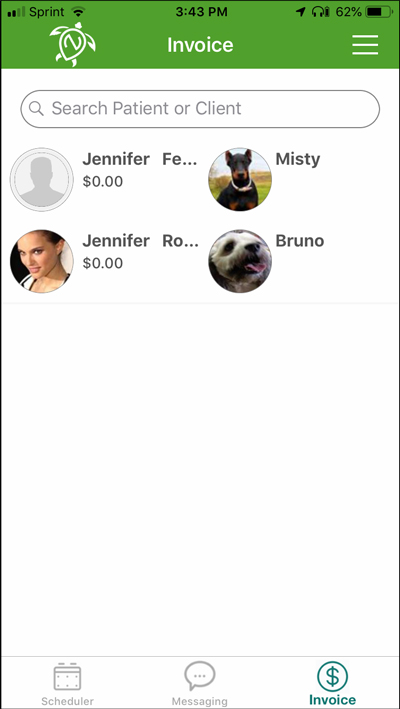 Contact support
Finally, if you ever need help with your NaVetor software or have a question about your subscription, you can contact Support via the mobile app. (Sometimes this can be faster and easier than looking up the phone number or email address, particularly if you're already in the app.)
Patterson is well-known for outstanding support, so our NaVetor support team is available 24/7. Now we've made it even easier to get in touch.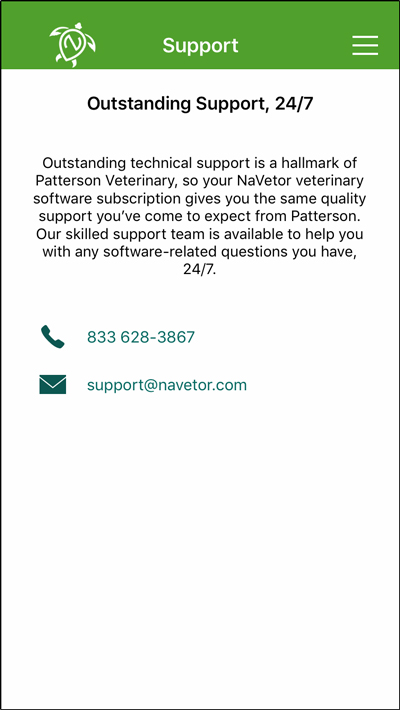 Get the app
The NaVetor mobile app is available for iOS and Android. Simply visit the app store on your mobile device, search for "NaVetor," download the app, and sign in with your NaVetor credentials. You'll also need to notify our Support department so they can activate the app feature within your NaVetor software.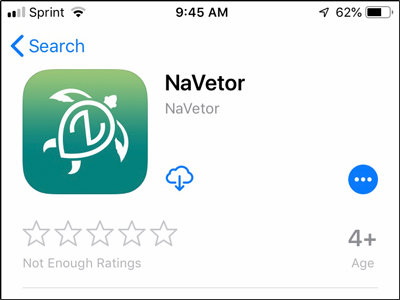 For more information about the NaVetor mobile app, call our support team at 833-NaVetor (833-628-3867). If you'd like to explore whether NaVetor is right for your practice, request a demo.
Request a Demo
Inspired by what you've seen? Interested in seeing how NaVetor can work in your practice? Contact us to set up a personalized demonstration of the software.
Sales: 877-422-8838